Dave Montizambert travels the world sharing his knowledge and passion for lighting and digital photography at conferences, seminars and workshops. Keep up with Dave's travels, see where he's speaking next or hire Dave to speak at your event.
See Dave:
The Societies Convention & Seminars London UK March 16 – 19,2018:
Lighting For Tabletop Photography Superclass Workshop
In this Superclass, international lighting master Dave Montizambert will work with a small band of lucky participants to physically setup and light several tabletop photography sets – tabletop for food, still-life, and product. Delving deep into how and why he sets his setups the way he does and sharing all the nuances that really make it work. An in depth look at workflow will cover RAW tethered shooting where processing settings are predetermined, applied, and previewed as images are captured on the fly for better faster lighting decisions. Lighting is key to tabletop and is more complex than lighting people due to a myriad of different possible surfaces. To this end Dave will show how to interpret mood and create a story with lighting – using that light to emphasis the positive and hide the negative. Great lighting often comes down to lighting ratios which means to be great and fast at tabletop, one needs to have a handle on metering. Dave will explain in detail how he meters his setups, what his "go-to" ratios are, and how he combines incident ratios with reflective ratios – he will break this complex subject down to its base elements in such a way that anyone can understand!
Included in this presentation you will learn how to:
Use light to create emotion and depth on tabletop sets
Understand how size, distance, and position of light sources makes or breaks an image
Control light form and light quality on shiny surfaces such as glass, silver, and liquids
Identify range of image contrast suitable for output (print and screen)
Control the range of image contrast suitable for output (print and screen)
Create multiple light source setups with just one light and a series of inexpensive reflectors
Overpower available light with flash/strobe for those on-location projects
All demonstrated captures will be immediately previewed up big on screen in Lightroom via tethering so that everyone can see the progression of the photo setups in depth and from the camera perspective.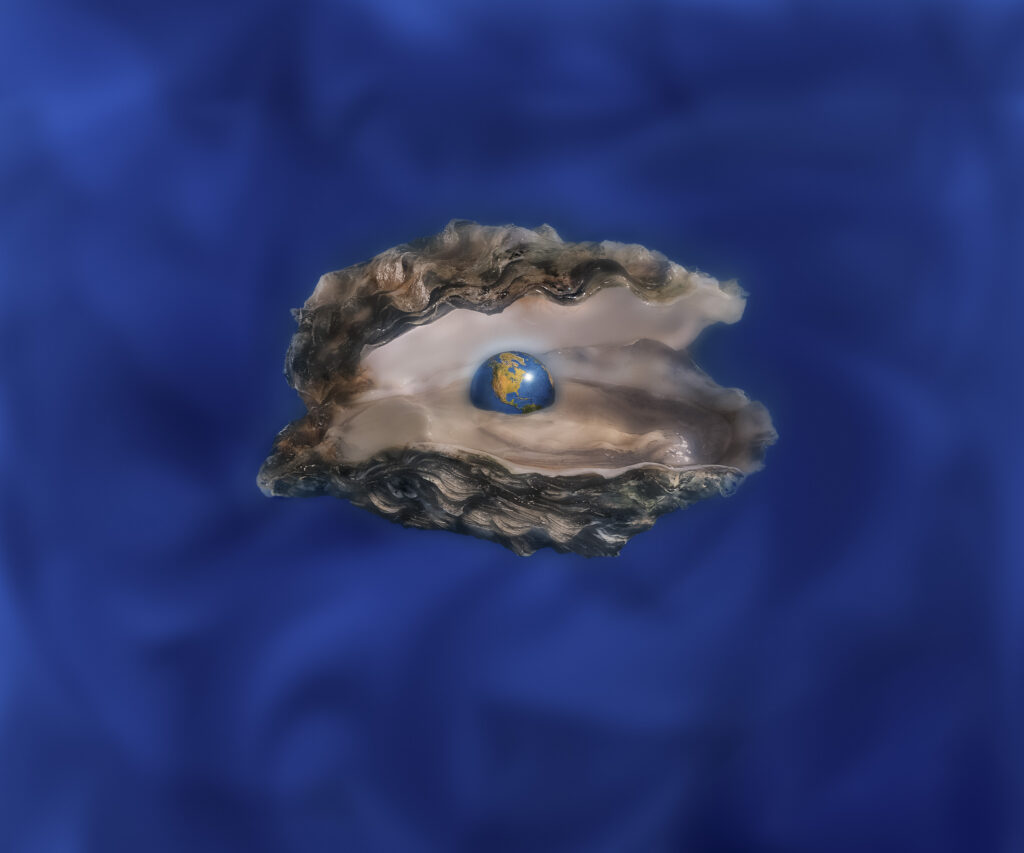 Texas School 5 Day Intensive Workshop April 26- May 1,2020:
In this in-depth program international lighting wizard Dave Montizambert will show a small band of extremely lucky participants how to express themselves with light-sculpting, that is using photographic lighting to create amazing imagery for any and all photographic work! Wow! These participants will learn an incredible lighting thought process that was originated by international lighting guru Dean Collins and that draws from the teachings of Leonardo Di Vinci and from many of the world's greatest cinematographers. This foundation of light control allows you to create or mimic any style of lighting you see or imagine for photography. Participants will also learn how to create a standardized digital workflow where exposure, processing, and output are bolted down once and for all—an essential for great lighting. In addition to this many tips and tricks of the trade—such as: lighting different flesh-tones, lighting ratios, accurate metering, simulated sunlight for cloudy days, mixed lighting, multi-light setups, lighting glass, liquids, and chrome, plus how to use ambient, strobe, and constant light—will be covered. And if that isn't enough, Dave has a very special section designed exclusively for Texas school—how to light effectively when hung-over!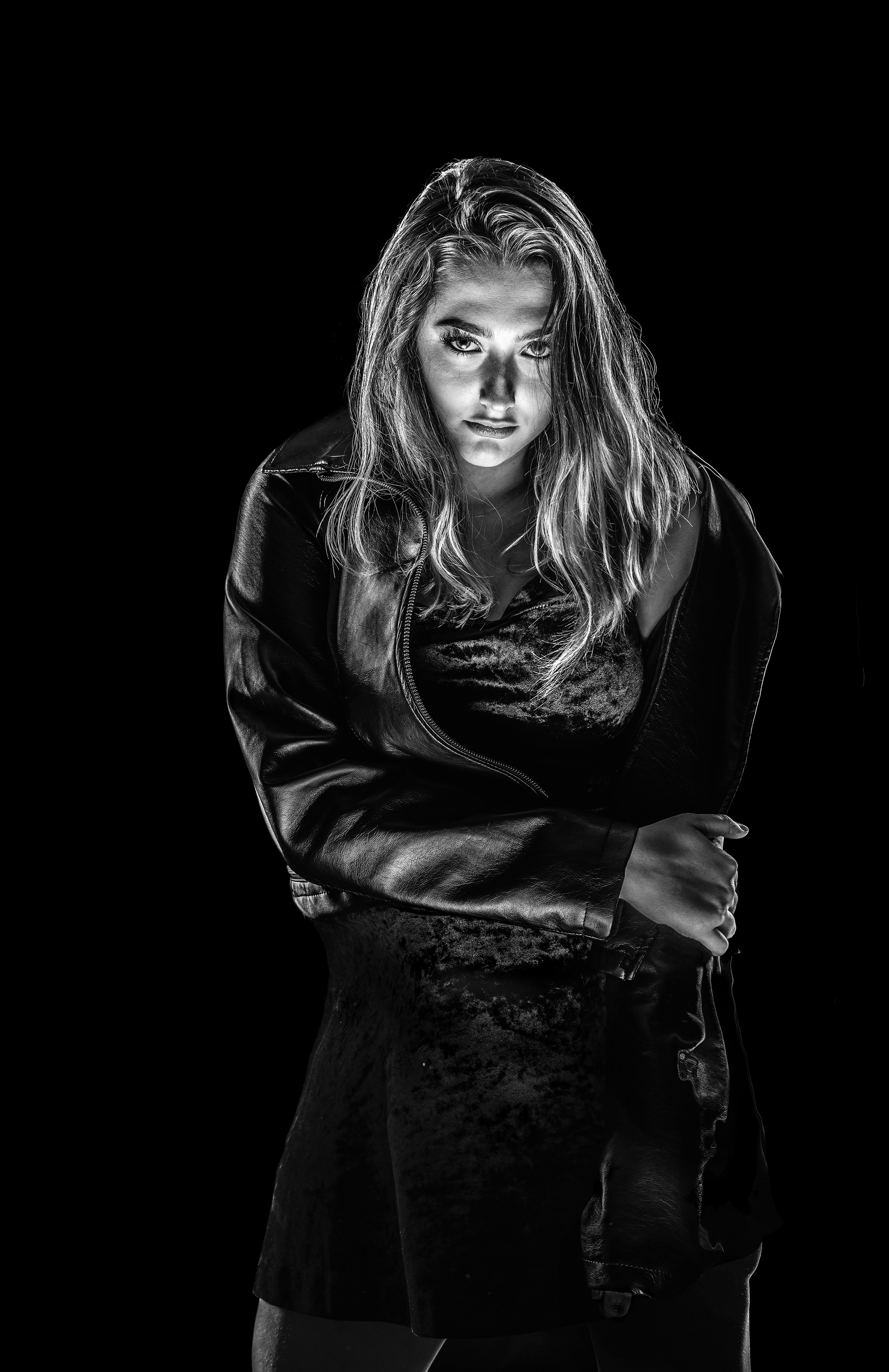 Next Lecture:
Comox Valley Photographic Society Jan 22,2020
Creating With Light
Great lighting can be done with a minimalist approach—minimal gear, minimal budget. Join international educator/lighting wizard Dave Montizambert In this 1 hour lecture and learn about beautiful lighting for your images, using both natural and artificial light. This session incorporates Dave's patented lighting diagrams and image buildup slide show presentation to show you step-by-step exactly how he does it.
From these sessions you will also learn to:
Create imaginative backgrounds with nothing but light.
Create multi-light setups using a single off-camera flash.
Use light to convey mood.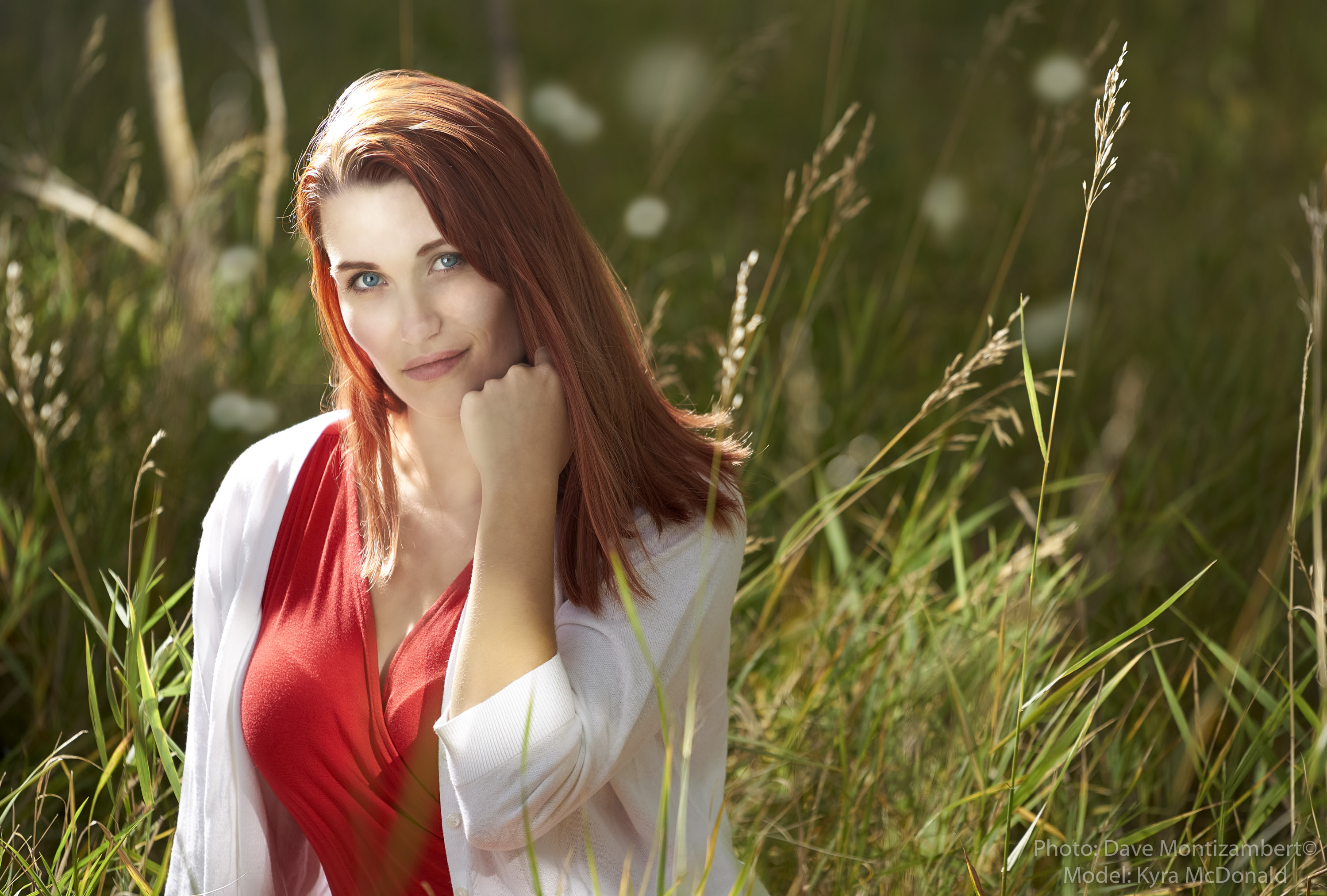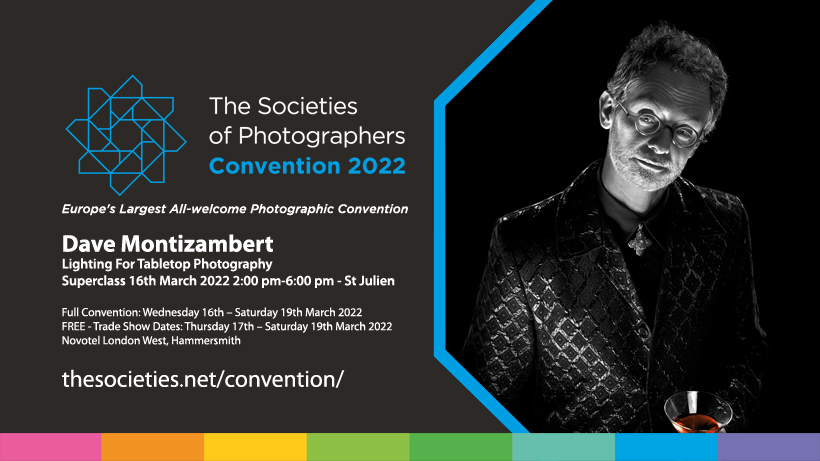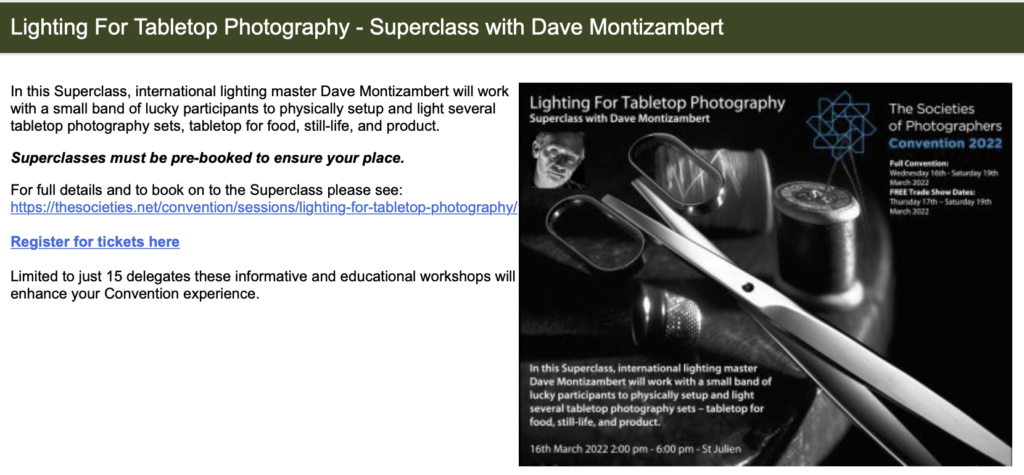 Dave is back at the Societies Photo Convention in London UK https://thesocieties.net this time workshopping Tabletop Photography!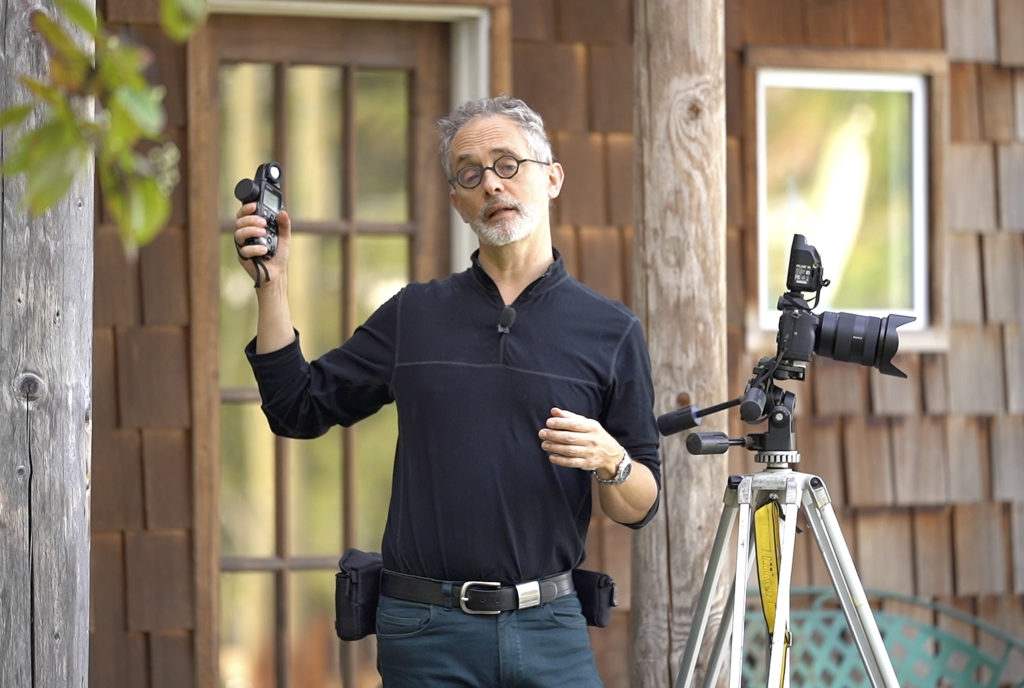 Dave is in Emyet France March 5,2022. lecturing and workshopping the Emyet PhotoGroup with his "Creating With Light" program for portraiture using minimal equipment.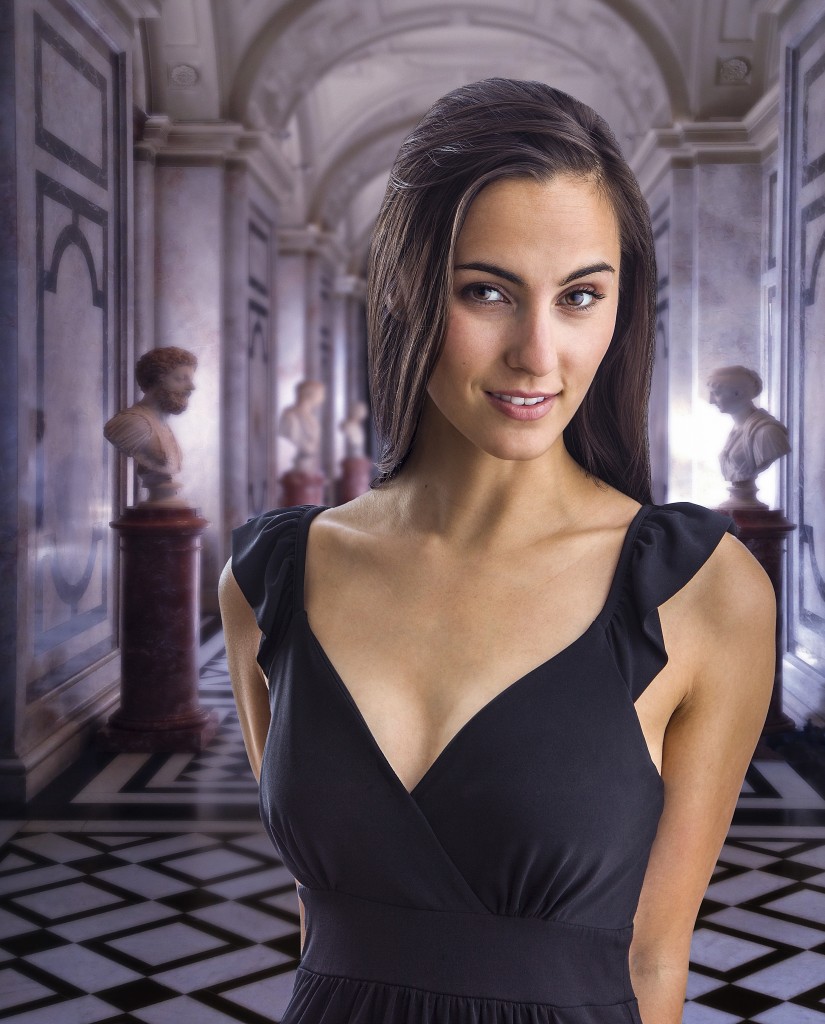 Dave is in Bastia, Corsica, France Feb 20,2023. lecturing and workshopping the Bastia Photogroup with his "Creating With One Light" program for portraiture.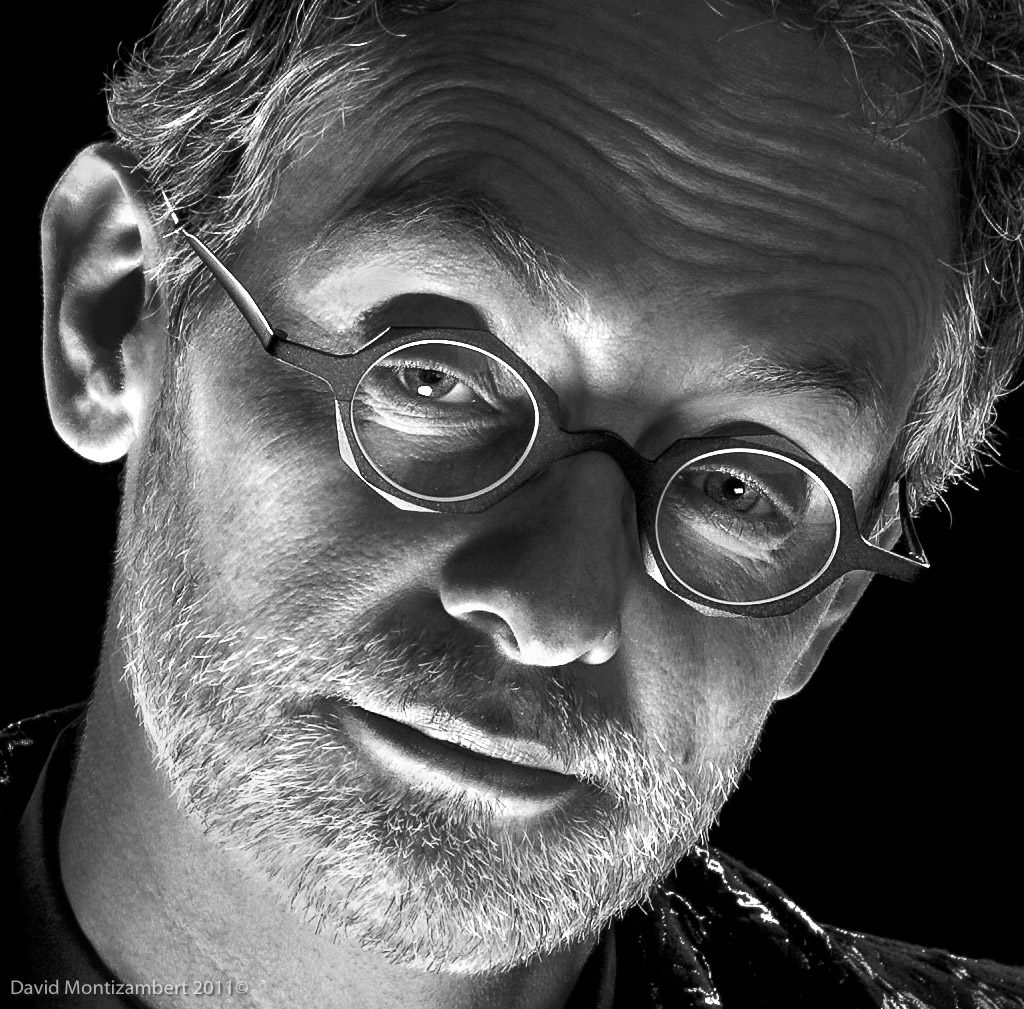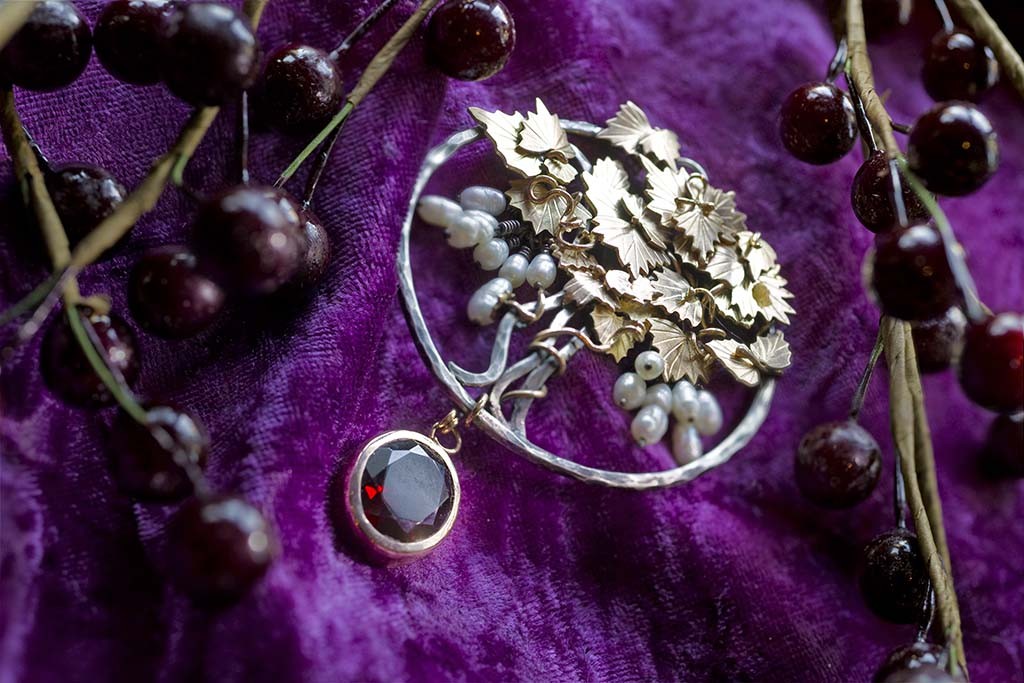 Dave is back Emyet France March 25,2023, this time lecturing the Emyet PhotoGroup on how to create dramatic professional quality lighting for tabletop photography using only one light.